Skip to Content
Beautiful, Healthy Skin Starts Here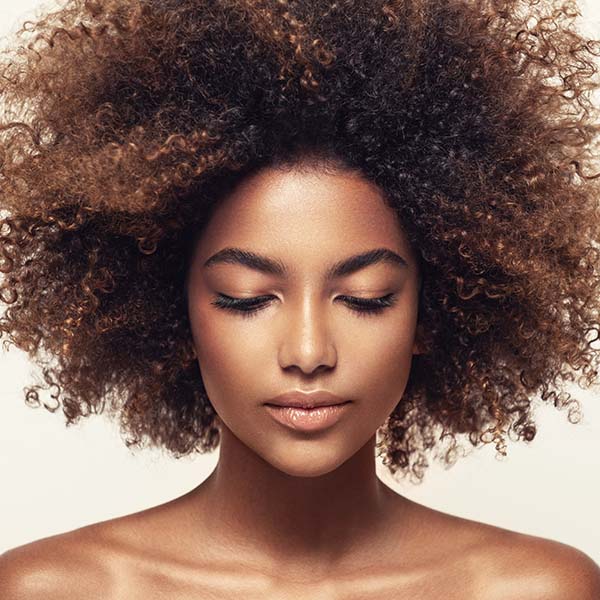 Center for Cosmetic Dermatology Can Help You
Seeing a cosmetic specialist can provide a wide array of benefits. Center for Cosmetic Dermatology's comprehensive treatment options can give you a more youthful appearance and healthier skin by improving your skin tone, reducing scarring, tightening skin so that it doesn't sag while reducing wrinkles, and helping you develop healthier skin. All these benefits do more than affect your appearance. Your confidence may increase with your beautiful, glowing skin, letting you enjoy life without worrying about issues like acne, rosacea, or wrinkles. If you'd like to stay informed on our cosmetic care, you can join our mailing list. Don't hesitate to contact us with questions or when you're ready for cosmetic solutions.
Welcome to center for cosmetic dermatology
We've expanded!
Now open in Camp Hill, PA
717-972-0275
Per CDC guidelines, masks are still required to be worn in healthcare facilities to protect immunocompromised patients and staff.
ALTHOUGH WE PREFER THAT STAFF AND PATIENTS WEAR A MASK, THEY ARE NO LONGER REQUIRED.
If you prefer that staff taking care of you during your visit wear a mask, please let the receptionist know upon arrival.
Sign Up for Promotional Emails
What Our Patients Are Saying
"My maladies were a hairy back and 'furry' ears. I tried electrolysis but, in addition to the searing pain, found the process expensive, tedious, and not truly permanent. A good friend recommended The Center for Cosmetic Dermatology and laser hair removal. My certified technician addressed all my concerns about the procedure and expected results. Now I can walk a beach without embarrassment. Truly satisfied.*

*Individual results may vary from person to person."
"Kind, pleasant, and accommodating front desk staff coupled with experienced and knowledgeable certified providers are what make the Center for Cosmetic Dermatology the award-winning facility it is.*

*Individual results may vary from person to person."
Center for Cosmetic Dermatology
Hanover
525 McCosh St, Hanover, PA 17331, USA
York
1610 S Queen St, York, PA 17403, USA
Camp Hill
205 Grandview Ave, Camp Hill, PA 17011, USA