Skip to Content
Acne Treatment at Our York & Hanover, PA Offices
Center for Cosmetic Dermatology addresses our York and Hanover, PA patients' complexion concerns with various acne treatment options, including aesthetic acne peels. These peels help exfoliate skin and clear acne lesions. Our aestheticians carefully cleanse and prepare your skin, and they may extract areas of your skin to help resolve acne breakouts. After an acne peel, we apply a serum and mask to calm your skin and accelerate the healing process. Treatments work best when we administer them four to six weeks apart and pair them with a solid skincare regime to maintain and control your acne. We have specific peels to treat your acne condition and will advise you on the best option for your needs.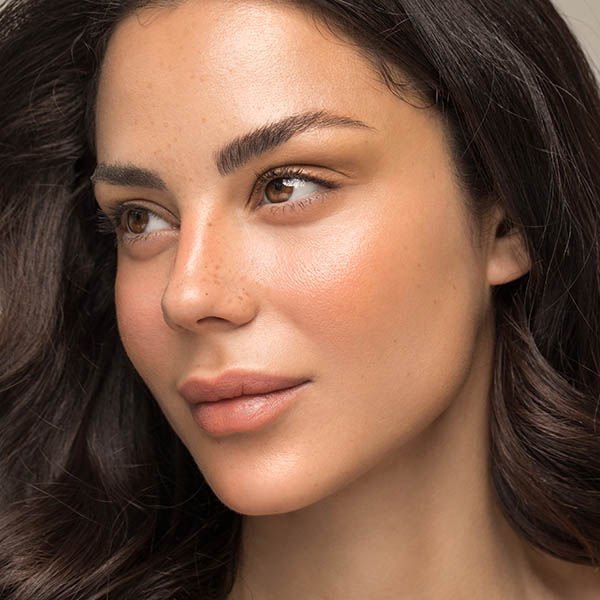 What Causes Acne in Patients
Adolescents and adults can experience acne due to stress, hormonal changes, and various factors causing the sebaceous glands to produce excessive oil. The excess oil results in dead skin cells and bacteria buildup in your pores, resulting in acne. Fortunately, Center for Cosmetic Dermatology offers treatment options we specifically design for individual patients experiencing acne. Your customized treatment may include changing your skincare regime and specialized facials or peels. You don't need to be embarrassed about your breakouts. We can give you the skin your desire through our exceptional products and consultations.
Our Effective Treatment Options for Clear Skin
Peels, exfoliating, and facials are a few examples of treatment options we provide. Two specific methods to combat acne at our office include Clear + Brilliant and Fraxel. Clear + Brilliant is a non-invasive and non-surgical way to recover your skin's glow, luminosity, and smoothness using laser energy. Fraxel is another non-invasive procedure that uses fractional laser treatment to decrease acne scarring while improving tone, texture, and pore size. Both treatment options utilize skin care's innovative technological developments to resolve the effects of acne in adults and adolescents.
Trust Center for Cosmetic Dermatology
Look your best with our proven, affordable acne treatment options that are safe and effective. Our professional expertise, selection of peels, exfoliation, and other methods mean you can look forward to clearer, smoother skin.
Check Out Our Cosmetic Services for Patients