Skip to Content
York, PA's Experts at Body Fat Reduction
Center for Cosmetic Dermatology offers patients in York, PA BTL VANQUISH ME, a safe and effective treatment option for body fat reduction. This non-surgical fat loss method is an excellent option for patients with stubborn fat pockets, such as a bulging waistline, muffin top, and love handles. Because of the large treatment spot sizes, we can produce improvement over an entire body area in just one treatment session. Patients also enjoy other benefits, like painless sessions and no downtime. BTL VANQUISH ME works by disrupting fatty cells using selective heating of your adipose tissue. As we perform this process, it results in fatty cell shrinkage and elimination. This contactless treatment method can help you get ready for swimsuit season and look your best at work, social events, and with friends.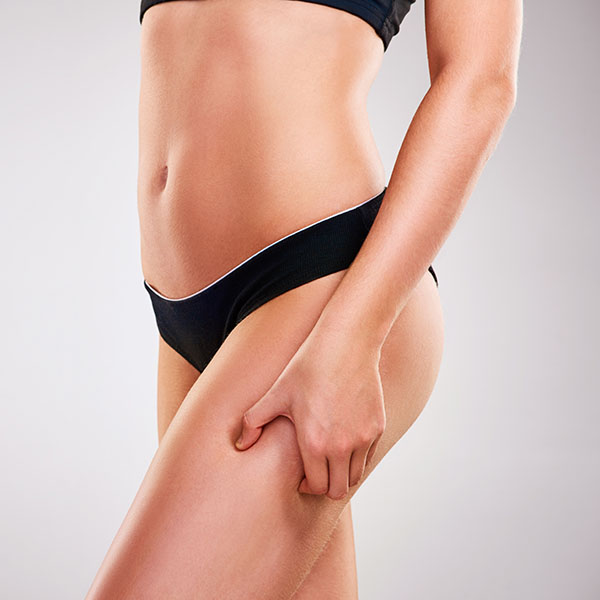 About BTL VANQUISH ME Treatments
BTL VANQUISH ME treatments are designed to decrease your thigh and abdomen circumference. This treatment is an option for patients who want to improve aesthetically without surgery's costs or recovery time. Most patients schedule four treatments one week apart, but we can tailor treatment to your specific needs. Each session is about 45 minutes for abdominal parts and 30 minutes for thighs. You can return to your regular daily life after sessions, and patients have seen results in as little as two weeks. Comfort is one of this therapy's main advantages when compared to other shaping options. This contactless procedure typically produces a warm sensation that may last a few hours following treatment. We perform your treatment in a lying position so that you can relax during each procedure.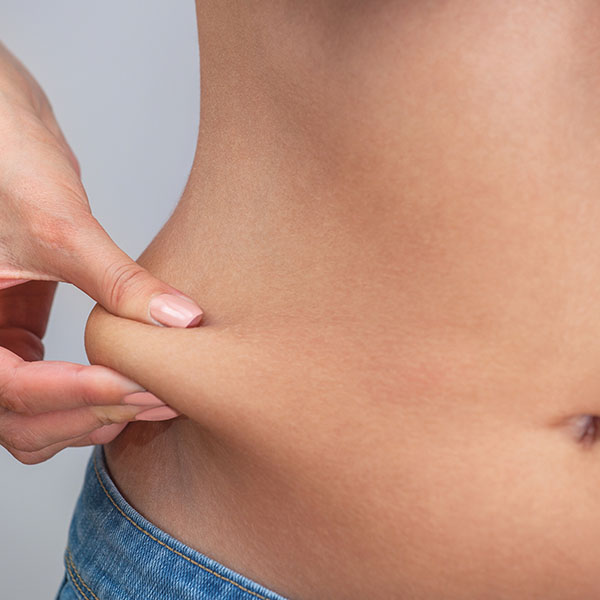 What to Expect From Your Sessions
BTL VANQUISH ME is an excellent choice for patients for various reasons. Here are a few examples of why Center for Cosmetic Dermatology is proud to offer this fat reduction method:
You'll see reduction in your thighs, saddlebags, or abdomen circumference. Specific reduction depends on factors like your BMI.
The entire procedure is contactless, non-invasive, and there's no recovery time. You can get treatment during your lunch break and immediately return to work and daily activities.
BTL VANQUISH ME causes fat cell disruption, and these cells won't regenerate. The disrupted fat cells are gone for good, as long as you don't experience a dramatic lifestyle change.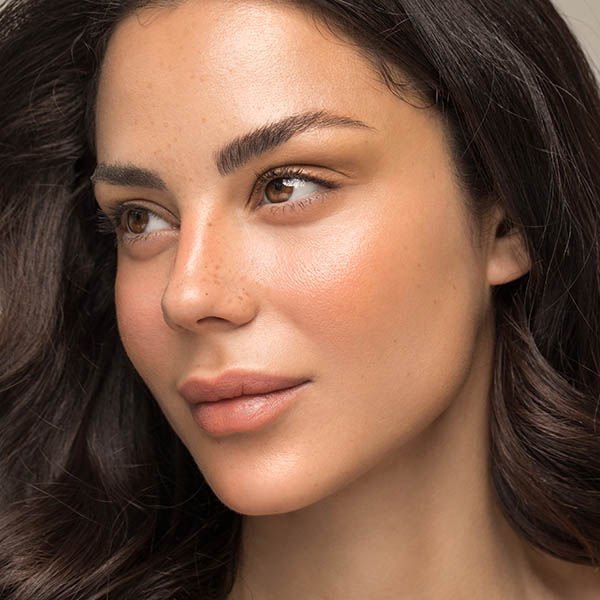 How Kybella Works & How Many Treatments You Need
Kybella's active ingredient is a naturally occurring molecule in the human body called deoxycholic acid. This molecule aids in fat breakdown and absorption. Kybella destroys your fat cells when we inject it into the fat under your chin. The resulting effect is your cells cannot store or accumulate fat. Results may vary between patients and depend on various factors and individual experiences. Most patients who undergo Kybella treatment notice improvement in their chin profiles within two to four treatments, but some people require as many as six treatments to get their desired results. Center for Cosmetic Dermatology typically administers treatments six to eight weeks apart. You may not need Kybella treatment again after your chin profile has improved.
Improving Your Look With Fat Reduction
Aging and daily life can take a toll on your appearance, including your youthful, firm profile and appealing chin. Center for Cosmetic Dermatology offers patients in York, Camp Hill and Hanover, PA a fat reduction solution for their double chins known as Kybella. This cosmetic treatment is the only FDA-approved non-surgical treatment of its kind that contours your chin's submental fullness or double chin and improves its appearance. Our highly trained professionals perform this treatment option with your safety and comfort as our top priorities while ensuring you get the best possible results from this industry-recognized cosmetic treatment. Patients can always rely on us to provide caring service and impressive solutions to their aesthetic issues and goals.
Check Out Our Cosmetic Services for Patients